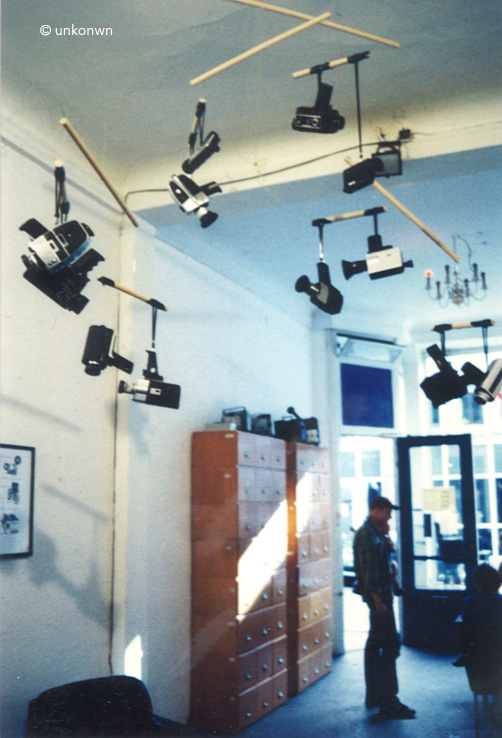 Submit event as more we are as easier it goes for all of us!

Press
Here you will find soon or later current press reports as well as an online photo gallery and texts for press purposes. Now it´s a kind of blog.
Supporter
Here is a list of supporters of the GS8D2021
Unfortunately, we are currently unable to provide texts in other languages due to a lack of capacity. We kindly ask for your understanding. We are sorry!