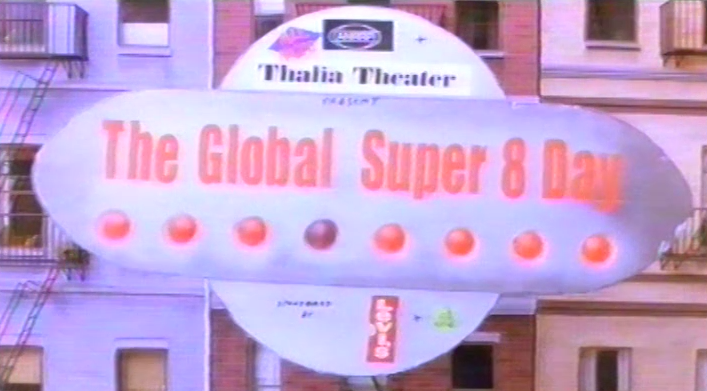 GS8D2020-Trailer is comming up soon, within january 2020! We won Jim Lacy, american film professor and award-winning stoptrick animation director in germany to produce it, as for the first GS8D-Event in Hamburg in the year 2000. Jim Lacy started filmmaking and its carrier by All NIZO´s Screening in Hamburg in the 90s, as he said! Great, thanks so much Jim! Good luck and many many thanks to the motivated students of hs-flensburg.de. The world is watching Flensburg!
Please send inquiries to info@gs8d.info. We ask for patience for the answer as a precaution. Thank you 🙂
GS8D-2020-Committee – Basel | Hamburg | London | Zürich – July 2019
The world is there – and you? Le monde est là – et vous ? El mundo está ahí, ¿y tú? Die Welt ist dabei – und Du? Мир там, а ты? 世界はここにあります – そしてあなた? العالم هنا – وأنت؟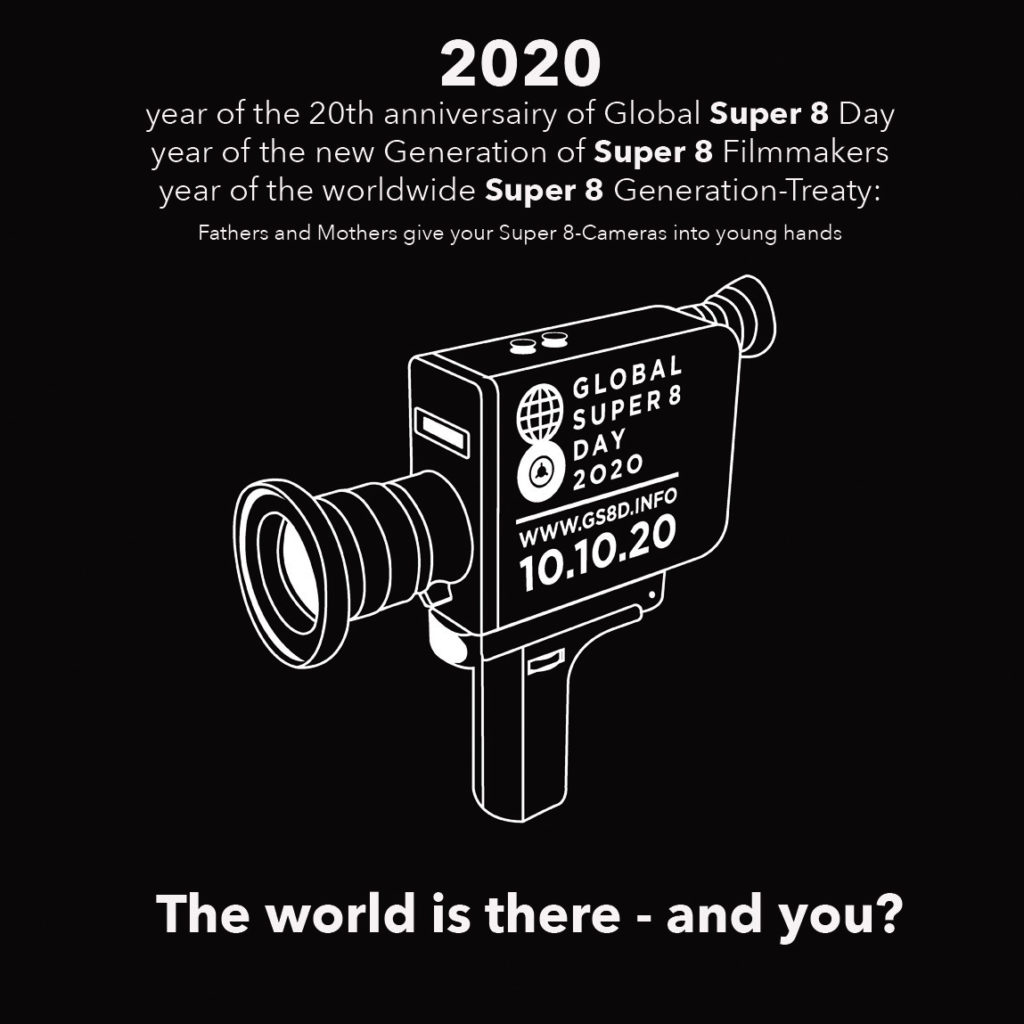 Super 8 lives!
The world is there – and you?
About/History GS8D
The GS8D provides a framework that you fill in and design on location with your own Super 8 movies and S8 events. The idea of the GS8D came from Hamburg in Germany, it was always organized from Basel or Zurich in Switzerland and it has taken place in the last 20 years in about 100 cities worldwide. The use of this site remains free of charge!
History shows numerous flyers of old GS8D events, screenshots and many press reports.

GS8D2020-Events
Here you will find soon or later an overview of all registered S8-Events (after which it is technically possible).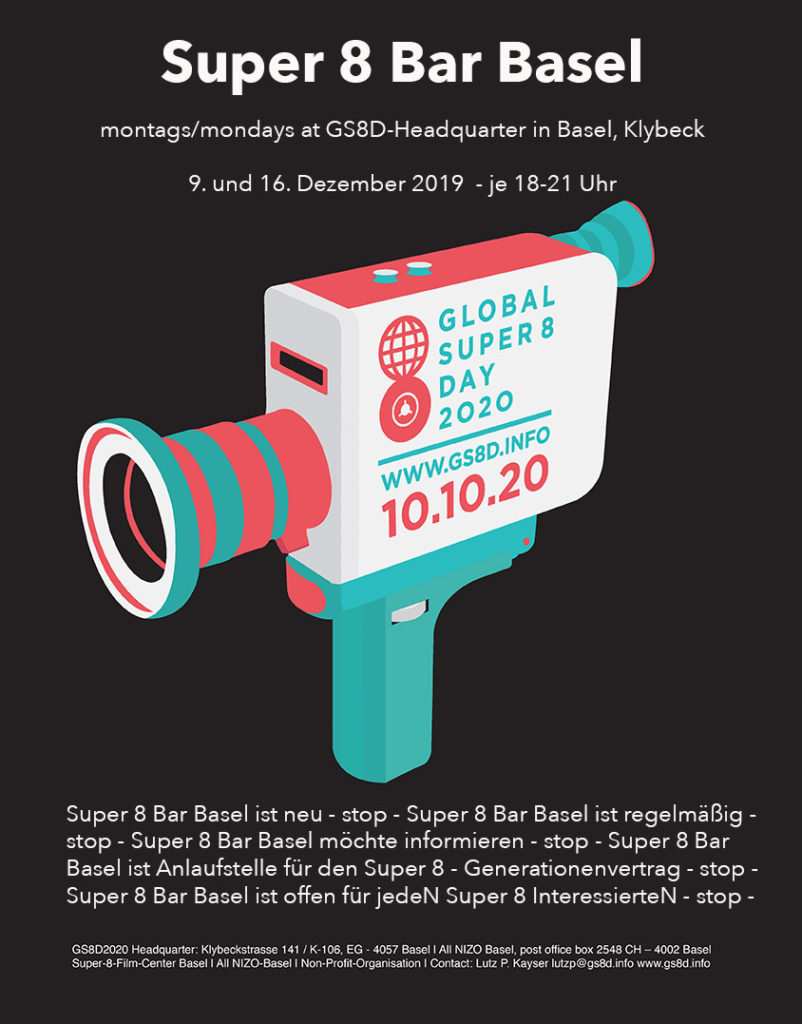 Submit event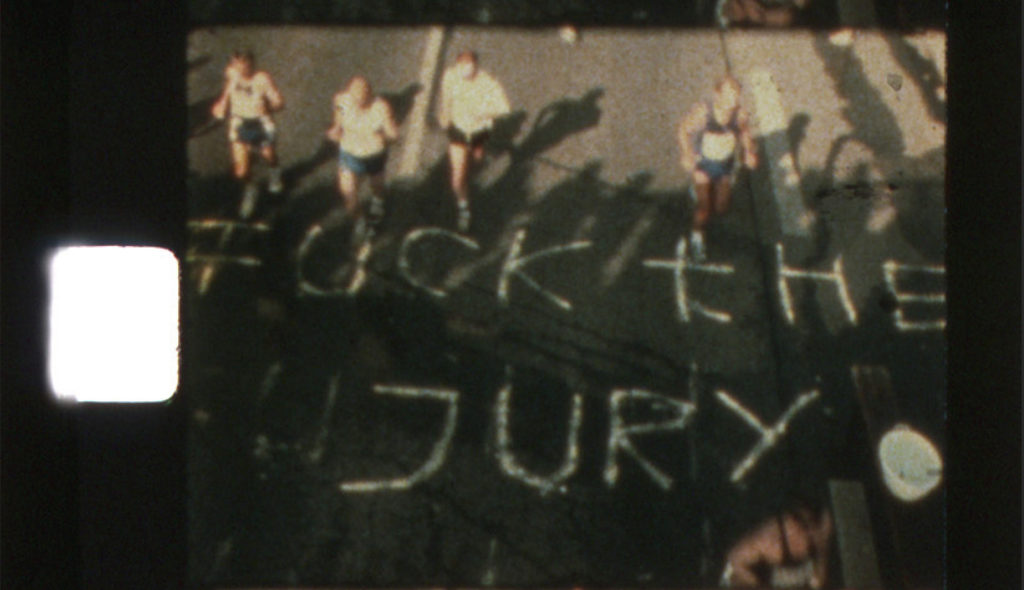 Here you are cordially invited to register your own S8 event (after which it is technically possible).

Press
Here you will find soon or later current press reports as well as an online photo gallery and texts for press purposes.

Partner/Supporter
Here is a list of partners and supporters of the GS8D (coming up soon)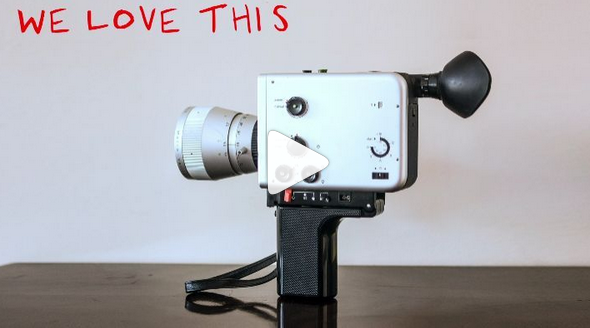 Unfortunately, we are currently unable to provide texts in other languages due to a lack of capacity. We kindly ask for your understanding. We are sorry!