We are looking forward to many great, colourful, charming, inspiring, cool Super 8 events arround the globe to celebrate the 20th anniversary of the Global Super 8 Day and 55 years of Super 8!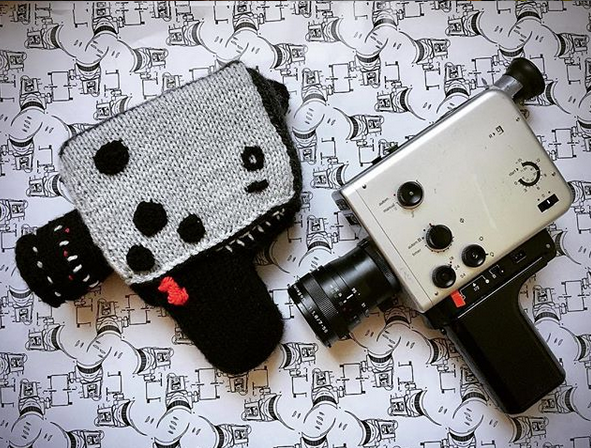 Please read
As we are committed to the artistic, independent Super-8 film we like therefore to emphasize it. And the GS8D continues to evolve. This is the reason why we have rules to participate in the GS8D. When registering your S8 event worldwide, acceptance of these rules is a condition of being part of the GS8D2020. Thanks so much for your understanding and we hope see you at GS8D2020
Important is:
Films that promote violence, race, and religion or gender discrimination or contain explicit drug advertisement are not welcome to official GS8D-Events programms. GS8D demands respect!
GS8D likes to promote artistic and independent Super-8-Films only. Invite your audiance to bring there own Super-8-Films to your event, that motivates!
There is no competion, no awards. The Olympic principle applies: participating in the GS8D is everything!
GS8D likes to encourage all S8-enthusiasts, especially independent S8-groupes, individuals and cinemas, all art and other museums, all galleries and film festivals, all theatres, all art and film academys and any ohter film- or cultural institions to participape.
You make your own S8-Event according to our regulations, if you like, completely autonomously under your own responsibility
The more we are, the easier it gets for each of us!
Nobody today says Super-8 filmaking is cheap. We say it's worth its price!
As participating Super-8-Film and -eventmaker you are GS8D! We love you!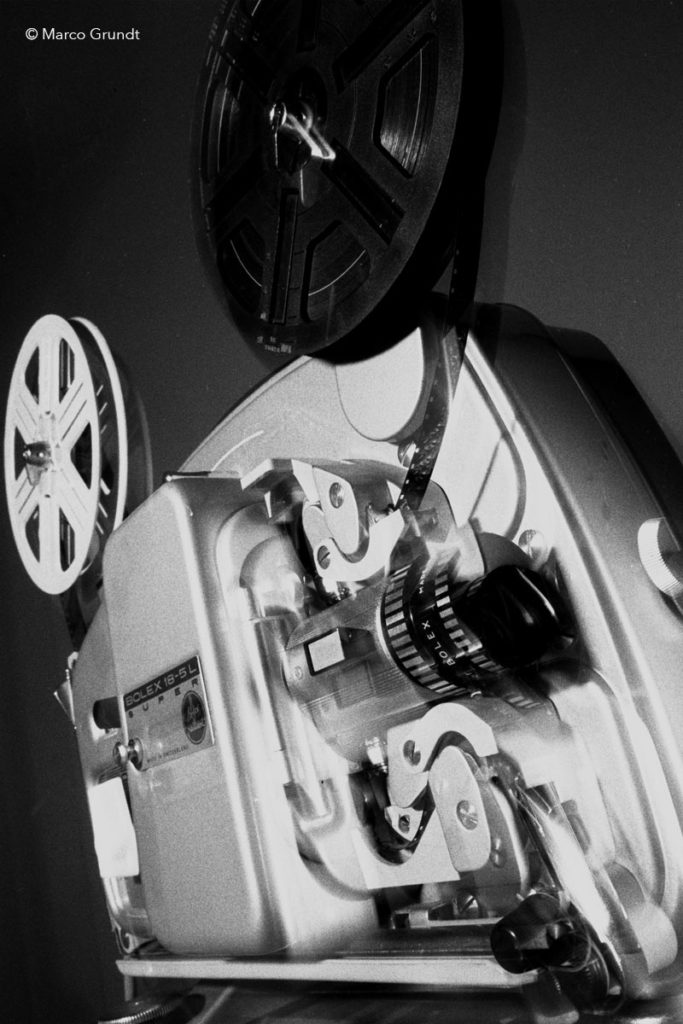 Submit your event is under construction
Thank you very much for your patience! W´ll keep you informed.
We are trying to install these two options, but are still working on it:
If you want to change your entry, even several times, a registration is necessary. This can help you, for example, if you are looking for volunteers or a venue. At the end you can enter your exact program. If you do not register, no more changes are possible. This is due to technical reasons. In any case, the use of this site, to register an GS8D-Event remains free of charge! Crowdfounding also runs for this.