A very warm welcome dear Super 8 event maker! We are extremely happy about every GS8D2020 event, whether small or large. The more participants we are worldwide, the easier it is for all of us.
It doesn't matter if you set up the Super 8 projector in a village and participate in front of a small audience, or if you could win a big cinema, theatre or museum in a big metropolitan city where many people are watching. We don't ask for money to participate, but only for your passion and desire! Being there is everything!

We kindly ask you to fill out the form below and send it to us. It is important that you agree to the rules.

Thank you very much! You are GS8D2020 🙂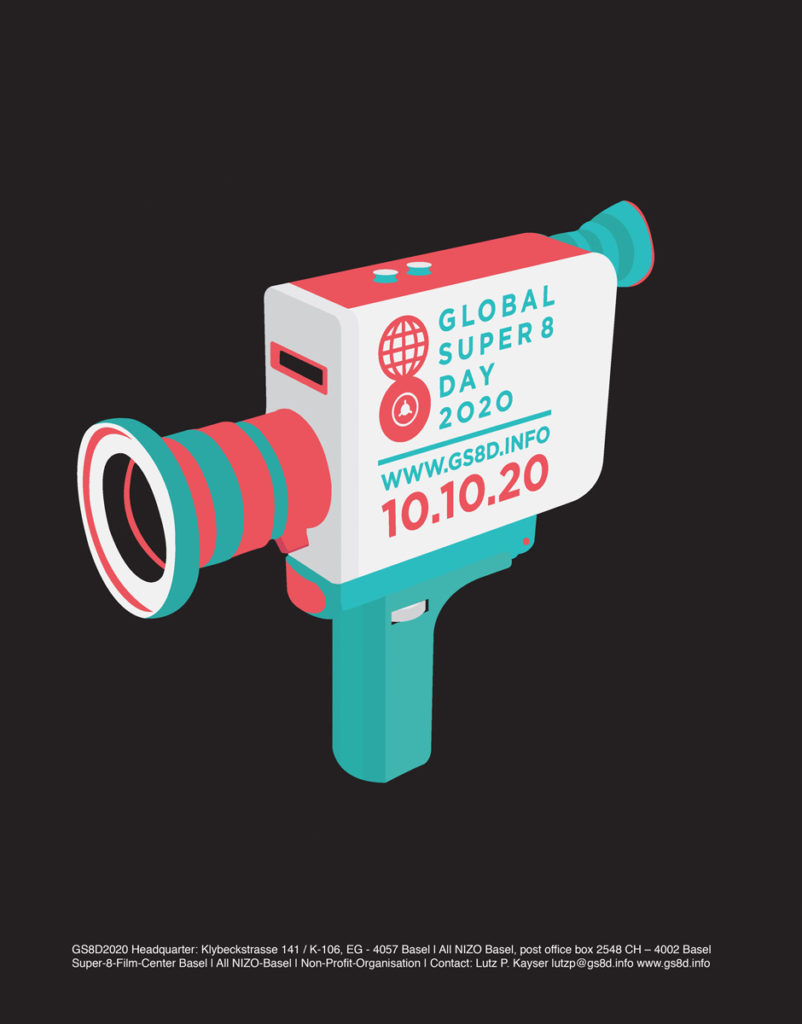 Please use the form below to submit your Global Super 8 Day event.
We are looking foreward to many creative events around the GS8D!
Event form
Please note the code of conduct for all GS8D events.
Please note:
If you want to change your entry, please send an e-mail to: event@gs8d.info